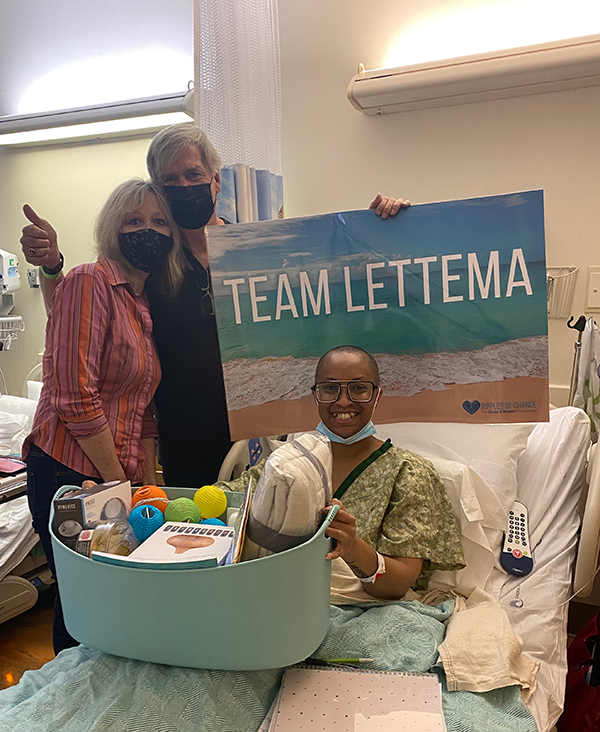 ROC Your Room Boxes are crafted with love and made especially for young adult cancer patients going through treatment in the hospital. The boxes provide a way for these special patients to take back their space, take back their power, and create an environment that's more positive and healing.
When our son, Drake, battled cancer, we decided to take control of his sterile hospital surroundings and make his room feel more like a beach villa. The colors were bright and positive and the warm, plush blanket felt like a big hug. It's our goal to help other young adult cancer patients transform their hospital rooms … and their spirits. We believe the patient's attitude is one of the strongest weapons in their arsenal, and positive, soothing surroundings can only help to support them in their healing.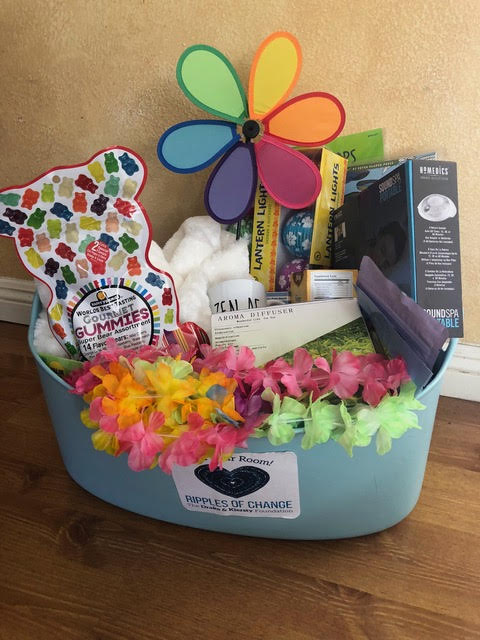 ROC Your Room Boxes come in two themes: Beach and Zen. Call 760-805-1816 to request a ROC Your Room Box for a loved one.